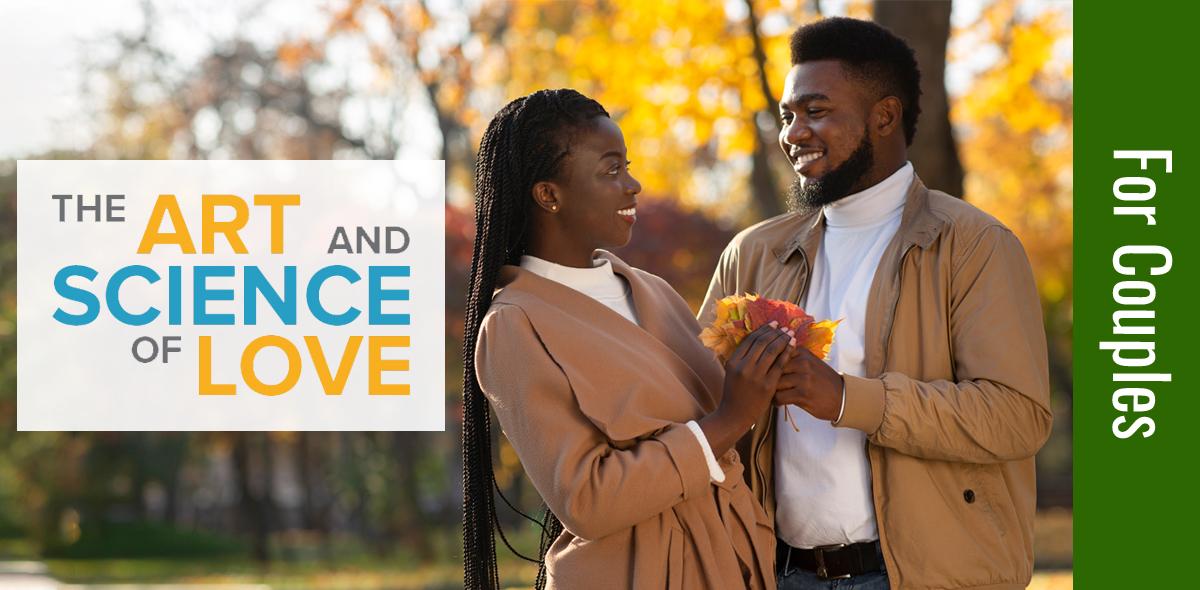 Upcoming

The Art and Science of Love | Weekend Couples Workshop | Colorado Springs | Cordera Clubhouse | Sept 27-28, 2024
The Art and Science of Love | Colorado Springs, Colorado


September 27, 2024 - September 28, 2024




8:30 am - 5:00 pm
Created by The Gottman Institute | For Couples
Couples Weekend Workshop & Retreat
Register today and put yourself firmly on the path towards lasting happiness.
The Science Behind The Couples Workshop
3000+ Couples PLUS 45+ Years of Research
Gottman researchers applied the scientific method to quantify exactly what makes a relationship beautiful and blissful … and what makes it ugly and painful.
One initial study monitored couples in "Love Lab" apartments about discovered the "masters" and "disasters" of love. Researchers followed up with many of the couples for more than 20 years.
Their Findings May Surprise You ... and Change Your Life​
We unpack the data for you at The Art and Science of Love couples workshop.
What would happen if you were placed in the "Love Lab"?
What would the data say about your relationship?
What is Gottman's Weekend Couples Workshop?
Refresh. Restore. Rejuvenate.
This 2-day couples workshop is grounded on what actually works in relationships that are happy and stable.
Gain new insights and skills that can dramatically improve your relationship.
Proven Methods & Relationship Concepts
The research uncovered surprising truths about relationships. We unpack the data for you at The Art and Science of Love couples workshop. No other couples workshop is based on the amount of research as The Art and Science of Love. 
Research suggests this workshop achieve positive results similar to 6 months of couples therapy, and 94% of attendees report it had a positive impact.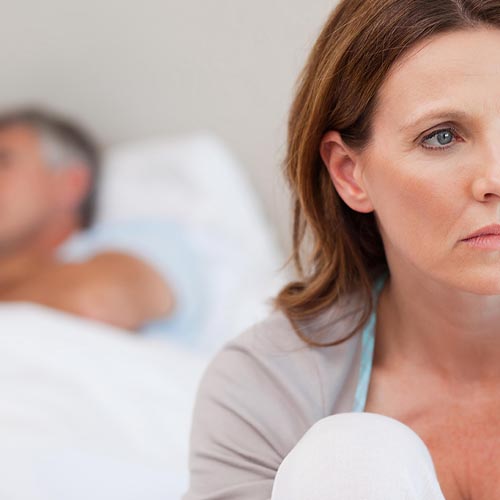 Relationships can be harmed when couples turn to theories that rely on therapists' own experiences or the trends of the day.
"Really felt Caralee 'walked the talk' and had experiences that helped illustrate the principles."
"Glad to have sex included as a topic."
"We don't have big issues in our relationship, but we also don't take the time to really take care of and nurture ourselves. So thank you!!"
"If love were enough, we would all be perfect. These tools make everything much more do-able, possible."
"I appreciate that this work is heavily data driven. Clear and personable."
"I was apprehensive about attending but the atmosphere was comfortable and very informative."
"I didn't even realize my core dream until this class."
"The presenters were funny, friendly and put us at ease."
"I feel like we now have practical, functional and tremendously helpful tools. I'm so grateful for the experience."
"Without this workshop, I would still be lost and disconnected from what is most important to me. Thank you!"
 Cordera Clubhouse by Grand Lawn Cir, Colorado Springs
Venue:

Cordera Clubhouse
Address:
11894 Grand Lawn Cir, Colorado Springs
,
CO 80924
,
United States