Marriage & Couples Retreat
Gottman Couples Weekend Workshop
The Fastest Way to a Better Relationship In One Weekend
Is Your Relationship Healthy?
Receive the insight to take your love to an even better, happier place.
94% of attendees report a positive impact on their relationship.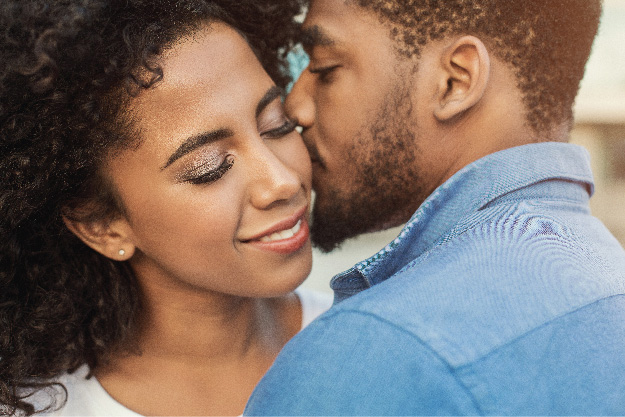 Is Your Relationship In Distress?
Be guided by a proven roadmap for repair.
World's Premier Relationship Education Workshop
2-DAY WORKSHOP PRESENTED BY:
Caralee Frederic, LCSW
Friday-Saturday
8:30 AM – 5 PM
Starts at $699 per couple.
Special promo discounts available.
"So, so helpful. We realized the core of our perpetual problem … I physically felt lighter – I got a huge weight lifted off."

"I'm feeling hopeful about the future. THANK YOU!"
The Art and Science of Love
The Art and Science of Love
The Art and Science of Love
The Art and Science of Love
Contact caralee@principleskills.com to ask about Space-Available tickets if event is closed or sold out.
Teaches You Exactly What Successful Couples Do
Concepts based on studies of 3,000+ couples.
Researchers have been studying couples for 40+ years.
Developed by Drs. John & Julie Gottman, Creators of the 'Love Lab'
What Is The Gottman 'Love Lab'?
In the 1980, Dr. John Gottman and his colleagues embarked on a groundbreaking research project -- to scientifically measure the key components to lasting love.

They placed couples in "Love Lab" apartments, where researchers observed their interaction and measured their biological responses to situations.

The data and relationship-building exercises born from the studies are now available to you at The Art and Science of Love couples weekend workshop.​
Caralee assisting at a couples workshop presented by Drs. John and Julie Gottman.
LOVE INDICATORS. What are the primary predictors of a long-lasting successful relationship?
LOVE MAPS. How do you create a "Love Map" and why is it essential to your happiness?
LOVE CHANGES. What makes relationships change, for better or for worse? How do you avoid "drift"?
LOVE STRENGTHS. What are your relationship's specific strengths? How do you build upon them?
LOVE ELEVATES. If your relationship is in trouble, how can you turn it around? As your relationship improves, how can you make changes last?
TOP 4 HARMFUL BEHAVIORS. How you can guard against them.
PHYSIOLOGICAL FLOODING. How does it hinders conflict resolution.
A TRUE APOLOGY. How you can turn a fight into a positive.
PROBLEMS. What are the approaches to unsolvable vs solvable problems?
UNDERLYING ISSUES. Identify them and discover your life dreams.
GRIDLOCKED CONFLICTS. Can they really be overcome?
Whether Its A Get Away Or A Staycation,
Plan Your Weekend Getaway Now.
Marriage & Couples Workshops in Colorado & Hawaii.
Relaxed & Comfortable
Atmosphere.
You Will Not Be Made To Feel Intimidated Or
Embarrassed.
Time To Work Privately On Exercises To Address Your Unique Challenges.
No Group Work Or Public Disclosure.


Humorous, Insightful Stories & Role-plays.
Support From Certified Gottman Therapists While Completing Exercises.
Who Should Attend This Marriage & Couples Retreat?
For All Stages of Relationships
Also, for couples who are considering, involved in, or completed private counseling. The workshop complements your work with your counselor.
Take home 2 workbooks, the Repair Checklist, the Aftermath of a Fight booklet, and 7 Card Decks.
What Couples Say About Caralee's Workshops
"Coming in, we were trying to decide if we were going to renew our friendship. This program is giving us the tools to do it."
"I have been inspired by this workshop!"
"Learned how to better plan out the life dreams and make it happen now!"
"Learning that there is a good process for working through the conflicts and leaning improved techniques for effective communication."
"Identifying subjects we need to discuss instead of ignoring."
"All of it! I loved the Aftermath of a Fight process and using gentle start up on a gridlocked issue. I learned SO much about myself, my husband and our relationship. I feel like we now have practical, functional and tremendously helpful tools. I'm SO grateful for the experience."
"Top 4 Relationship Problems" e-book,
our monthly newsletter, and
alerts for new events.